Not Just An
Esports Team
Lugiami Gaming is a global esports brand that strives to bring together the best female players, to compete on the world's biggest stages, and put forth the most entertaining experience for our fans.
Exciting News
Our Recent Highlights
We Got Everything Covered
Talent Management
We manage all our talents to nurture within a safe environment; as well as having all the resources and sponsors for them to thrive.
Marketing Campaign
We provide full support and are able to manage your marketing and branding. From community engagement to content creation
Sponsorships
We source and arrange the best sponsors to develop new revenue streams for players
Our Sheroes
The A Team
Gathering the best female gaming talents worldwide to join us on the mission to change the world.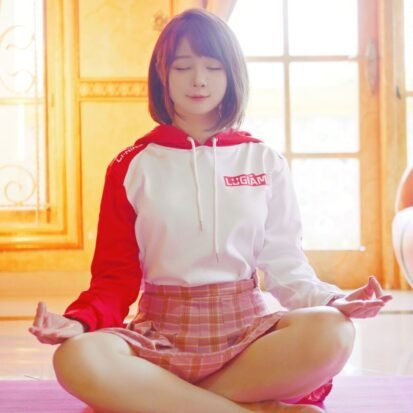 Punipun
Cosplayer & Twitch Streamer
Ryannie
Twitch Streamer
Yuji Hannah
Cosplayer & Twitch Streamer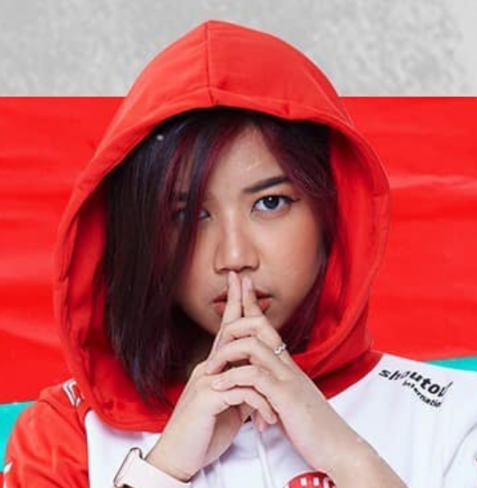 Steve Bullack
Digiatl Marketer
Join Us in Our Mission & Grow Your Brand
Be part of the change of the 1.4billion gaming population industry which is still untouched.

Grow together with us and reach out to the younger online audiences by joining our activations or leveraging on our talents with massive followings.
BLOG
Latest Posts From Blog
Testimonials
Loved By Industry Leaders